Welcome to Architecture department
---
Architecture is fundamentally a three-dimensional discipline, and in teaching students to conceptualise three-dimensional design using two-dimensional tools of expression, we conscientiously analyse how each particular student envisions form and space. We also encourage students to challenge architecture to move beyond traditional three-dimensional conceptualisation of form, deriving the essence of architectural design from intimate sensitivity to the human condition, issues of identity, beha ...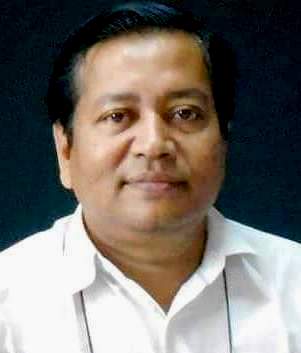 Sazzadur Rasheed
Associate Professor and Chairman, Department of Architecture
B-Arch (BUET), Ms in Env. Sc.
Fellow, Institute of Architects Bangladesh (IAB)
At a new era when the national and international media regularly canvass issues pertaining to sustainability concerning the nature and habitability of our cities, and iconic buildings which veer between sculptural extravagance and environmental responsibility, there is a strong need for imaginative and committed designers and thinkers in the discipline of Architecture. From the lofty achievements of virtuosos to the everyday life aesthetics in communities worldwide, the art and architecture are the most powerful symbol of human heritage, authentic mirror of cultural diversity and primary bellw ...